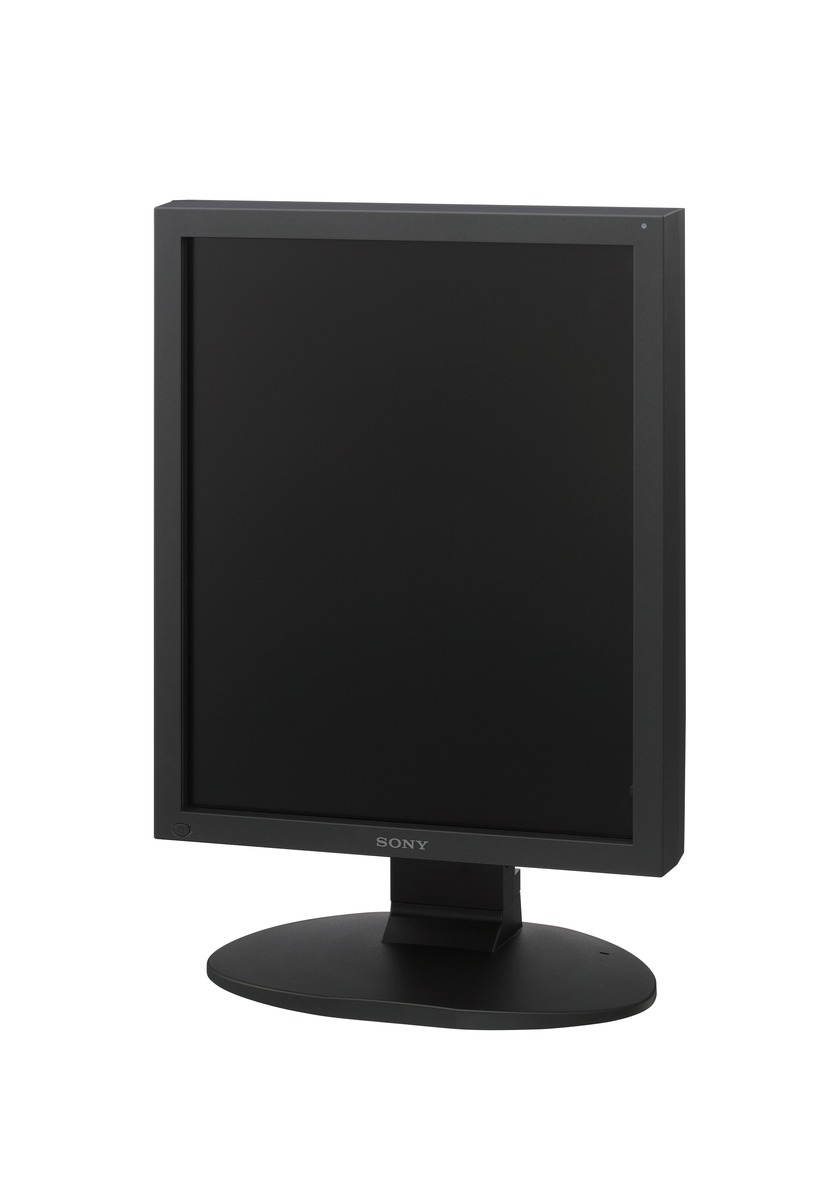 Characteristic
ISD (independent picture element yuan are driven) Technology *2
Can be activated and driven every independent picture element yuan, to reveal the correspondent detail information in the primitive picture with ISD technology, make its definition reach original 3 times. And, gradation of 1,267 grades can reveal at the same time.
Normalize *3 long-rangely
While using as LMD-DM series medicine diagnosing display unit and LMD-KT10 normalize toolkit and LMD-SN10 to reveal the management software is used in conjunction, users can diagnose to the LMD-DM series medical use the display unit carries on groups in DICOM GSDF canonial conformance testing and normalizes long-rangely.
*3 needs to use available software and a MS Windows computer, sell alone.
Stabilization system of the luminance
Each LMD-DM series medical use diagnose display unit allocate a luminance sensor, ambient light sensor and controlling circuit of a luminance. The direct mount of the luminance sensor, in front of the faceplate, and continuous monitoring display unit screen intensity, controlling circuit and ambient light information. The controlling circuit controls the luminance of the light in a poor light, dispel the fluctuation made of liquid crystal display module.
Luminance equalizer
Embedded digital equalizer can it realizes whole high accurate luminance and color of screen to be even *4.
*4 dispose luminance equalizers in color displayer inside.
The flexible display direction is positioned
Can reveal the liquid crystal display in a flexible waying, the direction is adjusted so that users watch the best angle. When the liquid crystal display is rotated 90 degrees to watch longitudinally, the built-in hardware pivot function can assist to realize fast image control.
LED pilot lamp
LED pilot lamp used for pointing out the running status of the display unit. Users can find out about the current state of the display unit rapidly in color of LED pilot lamp of the apparatus fore through looking over.
Luminance Gamma preset
The LMD-DM series medical use was diagnosed the display unit has allocated three sets of luminance and gamma preset. Function this can enable user according to employing the situation, choose the optimized arrangement at once.
Choose the attachment
LMD-KT10 normalizes toolkits
LMD-SN10 reveals the management software


Contacts: Dong helps tigers
Telephone: 86075582776262
Fax: 860755-82776566
Email: 13265848981@163.com
Web site: http://www.syhc.cc/
Address: The three-way honour of the Eight Diagrams of Feitian district grows the mansion 818