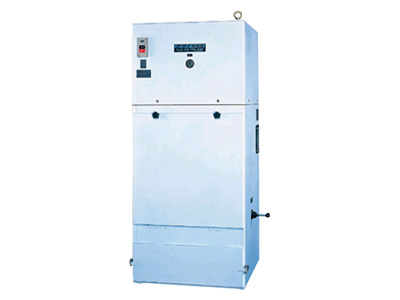 General dust collection machine series VNA
Pursue the completion of the most basic characteristic
Use:
· Grind the homework & middot; Polish the homework
· Cut off the homework & middot; Seal the bag homework
· Cut the homework & middot; Homework of drilling machine
· Decide the homework & middot; The powder is put into the homework
Characteristic of the products
The strong trapping function + piss used is easy
Adopt the filter made
It is that one kind changes convenient unit type to make the filter.
Filter area relatively large, can efficient a trapping minification particle.
It is a shaking type manually to play gray way, there are automatic available vibration modes besides.
For prevent, fly in bulk to prepare against box raiser of the rubbish while being two-shot
Have prevented the overflow of the dust collection machine internal rubbish with the box raiser of the rubbish.
Can realize the hygiene of the rubbish is discarded through putting the disposal bag in the rubbish box.
Have prepared various choices according to the use that is not needed
Discharging plans to wash various choices of handle in gauze filter from strengthening rubbish box to hod type partly.
In addition, can also choose the high-performance gauze filter activated carbon box carrying filter according to different attraction powder.


Contacts: Mr. Wang
Telephone: 86021-61182407
Fax: 86021-61182406
Email: kaaish@188.com
Web site: http://www.kaaish.com
Address: The intersection of Shanghai and the intersection of Pudong New Area and the intersection of show and Pu Luis Entrance 402 6, No. 2500