Big to create China and produce the frequency converter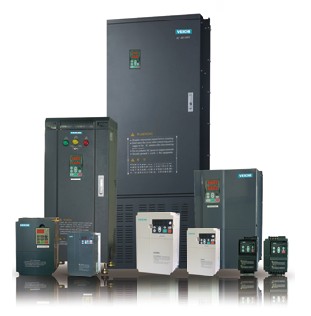 Brand: It is created that big
Name: Big to create China and produce the frequency converter
Type: AC60
About products:
Common frequency converter of high performance
The products are detailed:
Technological characteristic:
Allow & plusmn of the specified voltage; 15% of the fluctuating range, adapt to the present situation of the Chinese electric wire netting;
Input and output the three-phase voltage: 220V, 380V, 660V, 1140V; The frequency range of the output: 0-400Hz is adjustable;
SVPWM control technology optimized: Export the wave form of the electric current steadily, it is strong to inhibit electric current ability, support it while fluctuating on a large scale, can still run steadily;
Perfect squelch muting is controlled, 16KHz is online and adjustable, guarantee to sprain the distance to export rationally, reduces the noise of the motor and generates heat effectively at the same time;
Complete electrical machinery protect, have year, over flow, excessive pressure, owe, press, short out, protect and not soft to get up, park function,etc. while being soft;
Can programme input into, the intersection of output end and son while being abundant, 2 No. programmable analog quantity import port, and can switch over each other and combine the abundant logic function of software and can meet the application requirements of different trades;
Common 160KW more than built-in direct current resisting devices, the input power factor is high, have reduced the interference on electric wire netting of the high-power machine;
Possess complete software, hardware and protect the function.