DSQS 174 ABB DSQS 174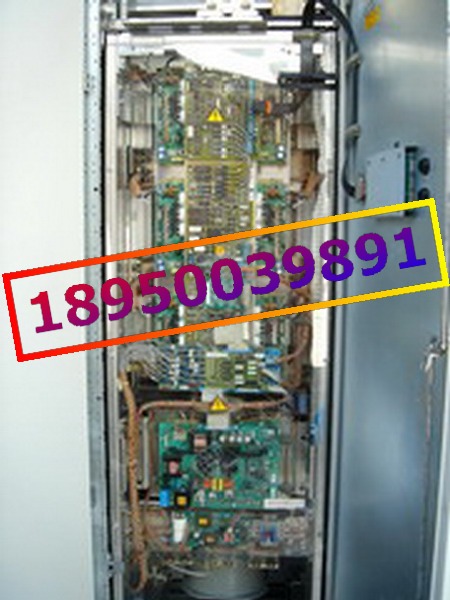 Brand: ABB
Name: DSQS 174 ABB DSQS 174
Type: DSQS 174 ABB DSQS
About products:
Teaching device 3 HAC023195-0013HAC028357-001QHNM M 902 YB161003-AYB161100-LHDSQS 174
The products are detailed:
Contact: Miss Peng Mobile: 18950039891 telephone numbers: 0592-5680387 Fax number:
0592-5680772 Welcome to call to consult, we will give you the most high-quality service!
Xiamen Europe accuses of electric Co., Ltd. and is located in Xiamen and like the bonded area of small island, the professional enterprises engaged in automatic products and researching and developing and sale of automation equipment, there are strong advantages on every big automatic products brand, and there are a large number of stocks on superior products. Engaged in every large electric brand company's having good coordination relation Europe and the world.
We inherit enterprise's management theory constantly: " Offer the all-round high-quality service, supply the high-quality products, become the cooperative partner who the customer trusts the most. " ,This is faith that personnel of our enterprise stands fast at too.
Teaching device
3HAC023195-001
3HAC028357-001
QHNM 902 YB161003-A
YB161100-LH
DSQS 174 YB161100-DR
DSQS 174 YB161100-DP
3HAB2136-1
3HAB2151-1
YB560100-EA
3HAB5386-1
3HNE00311-1
3HNE00313-1
Company's name: Xiamen Europe accuses of electric Co., Ltd.
Contact: Miss Peng
Telephone number: 0592-5680387
Mobile: 18950039891
Fax number: 0592-5680772
Postbox: [email protected]
QQ: 2631217786
Address: Xiamen is like the bonded area of small island and like the 4th floor unit CD of small island mansion