First class agent of Omron 3G3MZ-AB004 common frequency converter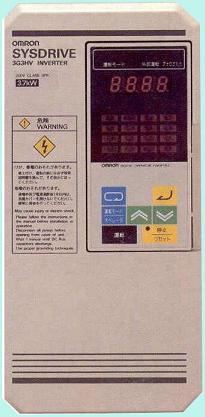 Brand: OMRON – Omron
Name: First class agent of Omron 3G3MZ-AB004 common frequency converter
Type:
About products:
3G3MZ-A20073G3MZ-A20153G3MZ-A20223G3MZ-A20373G3MZ-A2055
The products are detailed:
Supply First class agent of the common frequency converter of Omron
In numerous workers accuse of the products, are you worried in order to look for the high products of cost performance? Now, you need only a telephone, I come to do the thing left.
We are one of the largest automatic components and parts providers in China, have networked logistics administrative systems, the agent sells several hundred brands of automatic products outside China, can offer a million kinds of products for you to choose at any time.
First-class quality, excellent price ,, The convenient, swift thing fluid is, it is your best choice! Welcome to send a telegram or a letter here to condescend to inquire, we will serve you wholeheartedly!
3G3MZ-AB002
3G3MZ-AB004
3G3MZ-AB007
3G3MZ-AB015
3G3MZ-AB022
3G3MZ-A2002
3G3MZ-A2004
3G3MZ-A2007
3G3MZ-A2015
3G3MZ-A2022
3G3MZ-A2037
3G3MZ-A2055
3G3MZ-A2075
3G3MZ-A4004
3G3MZ-A4007
3G3MZ-A4015
3G3MZ-A4022
3G3MZ-A4037
3G3MZ-A4055
3G3MZ-A4075
3G3MZ-A4110