Horizontal river DD motor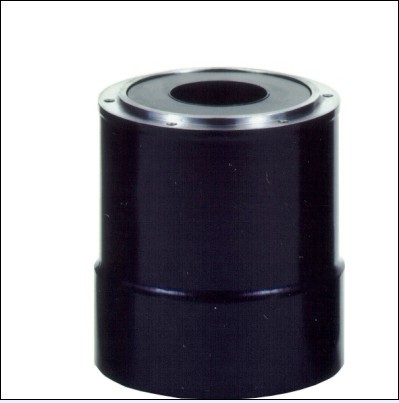 Brand: YOKOGAWA – horizontal river
Name: Horizontal river DD motor
Type: Horizontal river motor series DD
About products:
DD motor stator adopts the high and magnetic rare earth permanent magnet, through the direct drive way, can realize the quality ratio of higher moment, the motor feedbacks and adopts the new encoder. Analysis degree of series DM can reach as high as 4096000PPr.DM1A
The products are detailed:
The bright strength automation equipment Co., Ltd. of Shenzhen is that one turns main management automatically with industry, combine science, industry and trade together, specialize in the project project design of the industrial automation, install, debug etc. and serve and act for the private new high-tech enterprise that sell all kinds of imported and famous brand electric and automatic products, electric products retail trader and industrial automation system integration trader.
The company has rich technological capability and good prestige, it is the horizontal river (YOKOGAWA) of Japan of the world-famous brand , Japanese Mitsubishi (mitsubishi) , Taiwan spring benefit (Hitech) , the silver (Hiwin) on Taiwan , Singaporean PBA, three wood of Japan (Mikipulley) Distinguish the pin trader in South China. Single the intersection of axle and robot that research and develop independently high cost performance win the masses of approval of customer already too.
Enterprising spirit: Group, innovation, high-efficient.
Management theory: Regard customer as the centre, is based on staff, pursue the winning together of staff, the company, customer and society.
Company's mission: Introduce advanced products and technology, promote the level of equipping industry.
Mattress gentry's horizontal river DD motor characteristic is introduced:
Motor structure and high moment characteristic: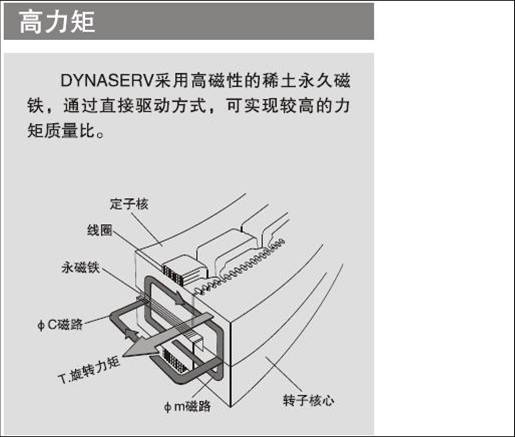 High-accuracy characteristic of the horizontal river DD motor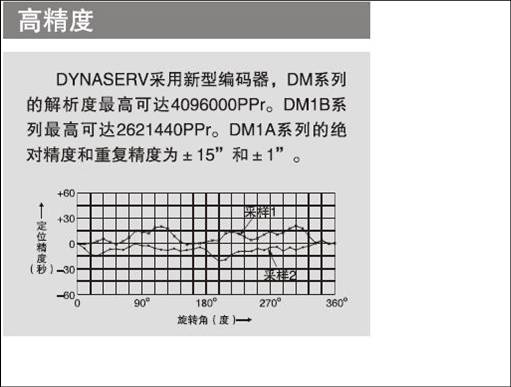 High response of the horizontal river DD motor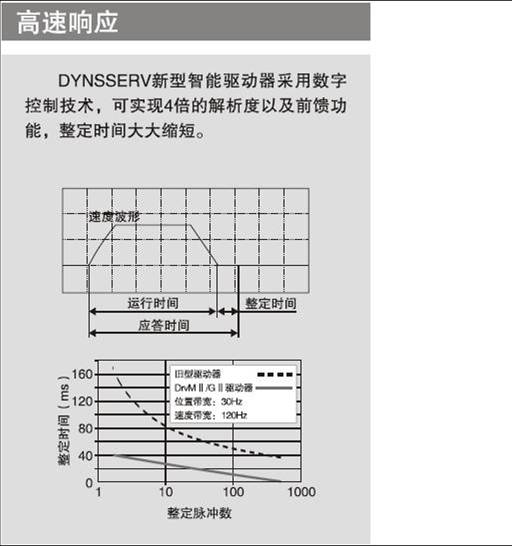 The horizontal river DD motor is cleaned degree and high life-span characteristic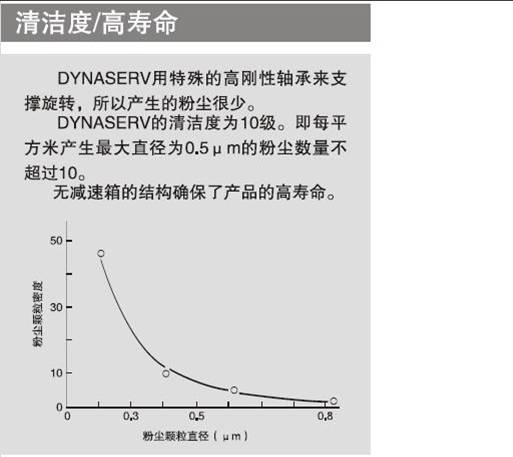 The horizontal river DD motor controls the characteristic