HORNER – new PLC-XL10 large serial size controller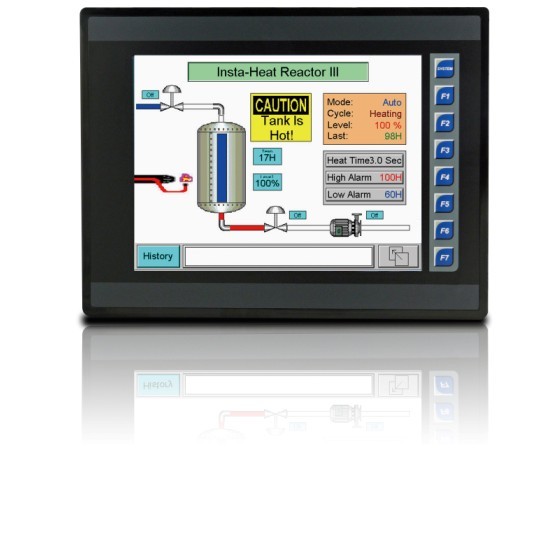 Brand: HORNER – great receive
Name: HORNER – new PLC-XL10 large serial size controller
Type:
About products:
The XL10 series controller which HORNER Company introduced newly in 2011, 10.4 inches of VGA very colorful touch-sensitive screen type controllers.
The products are detailed:

The intersection of HORNER and XL10 series controller that Company introduce newly 2011 year, very 10.4 inches of VGA

Colorful touch-sensitive screen type controller.


1.Integrated controller of the strong logic control function
2.Free programming software Cscape
3.Dispose many types I/O, digital quantity, analog quantity, HSC, PWM
4.Can expand I/O through CAN bus or Ethernet
5.Built-in 10/100Mbit standard Ethernet,
6.Support HTTP, functions such as FTP, Modbus/TCP,etc.
7.Support microSD card, U plate
8.Support USB programming
Popularized in a more cost-effective manner in 2011, do one's utmost to give a recommendation, the special price is sold! !