M2PHF60 oblique gear moderating machine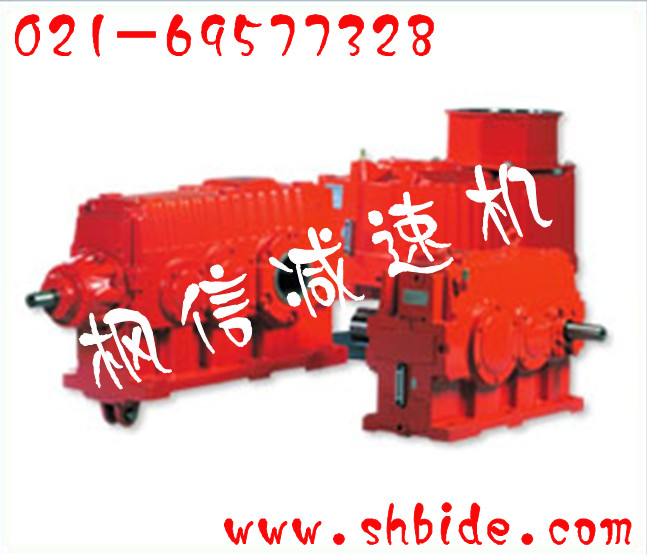 Brand: Chinese sweet gum letter
Name: M2PHF60 oblique gear moderating machine
Type: M2PHF60
About products:
$descript1$
The products are detailed:
Shanghai Chinese sweet gum letter transmission Industrial Co., Ltd. specializes in M3PSF50 M3PSF60 M3PSF70 M3PSF80 M3PSF90 M4PSF50 M4PSF60 M4PSF70 M4PSF80 M4PSF90 M5PSF60 M5PSF70 M5PSF80 M5PSF90 M3PHF50 M3PHF60 M3PHF70 M3PHF80 M3PHF90 M4PHF60 M4PHF70 M4PHF80 M4PHF90 M5PHF50 M5PHF60 M5PHF70 M5PHF80 M5PHF90 M3PHT50 M3PHT60 M3PHT70 M3PHT80 M3PHT90 M4PHT50 M4PHT60 M4PHT70 M4PHT80 M4PHT90 M5PHT50 M5PHT60 M5PHT70 M5PHT80 M5PHT90 M3PVSF50 M3PVSF60 M3PVSF70 M3PVSF80 M3PVSF90 M4PVSF50 M4PVSF60 M4PVSF70 M4PVSF80 M4PVSF90 M5PVSF50 M5PVSF60 M5PVSF70 M5PVSF80 M5PVSF90 M3PST50 M3PST60 M3PST70 M3PST80 M3PST90 M4PST50 M4PST60 M4PST70 M4PST80 M4PST90 other products are as follows, the JWB series machinery type variable-speed motor is suitable for the chemical industry, such fields as petroleum, pharmacy, medical treatment, environmental protection, agriculture, woodwork, logistics apparatus, building materials, project, papermaking, printing, packaging, food, grain and oil process. It mainly has the following several characteristic: Coaxial structure: Input the axle, output shaft to rotate in the same direction, small, light. It is strong to make ability up: Machine this can moderate with all kinds of plane make up, realize low rotational speed. The type of the products:
1: M2PSF —M3PSF —M4PSF —M2PHF —M2PHT —M3PHF —M3PHT —M4PHF —M4PHT —M2PVSF —M3PVSF —M4PVSF —M2PVHF —M3PVHF —M4PVHF
2: M3RSF —M4RSF —M5RSF —M3RHF —M3RHT —M4RHF —M4RHT —M5RHF —M5RHT —M3RVSF —M4RVSF —M3RVHF —M4RVHF
M series gear decelerator: The heavy-duty mechanical performance of supporting transmission, heated performance and service ability and verified according to the most harsh technological condition, M decelerators serial and industrial,it last application occasion powers industrials important and transmit square according to sources reliable.
Shanghai Chinese sweet gum's servo planet moderating machine of Industrial Co., Ltd. of letter transmission
The intersection of Shanghai and the intersection of Chinese sweet gum and the intersection of letter and accurate the intersection of planet and plane of moderating, Shanghai the intersection of Chinese sweet gum and letter wave the intersection of line and the intersection of needle and wheel, moderate electrical machinery, servo worm gear worm moderating machine of Shanghai Chinese sweet gum's letter
Our company is a moderating machine, the decelerator, the gearbox, parallel axle moderating machine, oblique gear moderating machine, the moderating machine of the gear, planet moderating machine, the moderating machine of Taiwan, the letter moderating machine of the Chinese sweet gum, servo moderating machine, the moderating machine of Shanghai, the worm moderating machine of the worm gear, accurate moderating machine, NMRV moderating machine, the motor of the moderating machine, the moderating machine of Germany, the moderating machine of the guide screw, put the producer of transmission apparatuses such as the line needle wheel moderating machine,etc.
.
The products of our company are applied to extensively: China's every profession and trade such as metallurgy, electricity, building materials, mine, jack-up, environmental protection, chemical industry, light industry,etc..
QQ: 1914237177
E-mail address: [email protected]
Telephone number 021-60521714
Fax 021-69577328
Website: http://www.shbide.com
Shanghai Chinese sweet gum letter transmission Industrial Co., Ltd.
Contact: Mr. Xu WenBin
Tel.: 86 021 60521714
Cellular telephone: 15026720952
Fax: 86 021 69577328
Address: China Shanghai Jiading District of Shanghai Treasure Long of money highway 5000 of garrison post of exterior ridge