Omron CPM2AE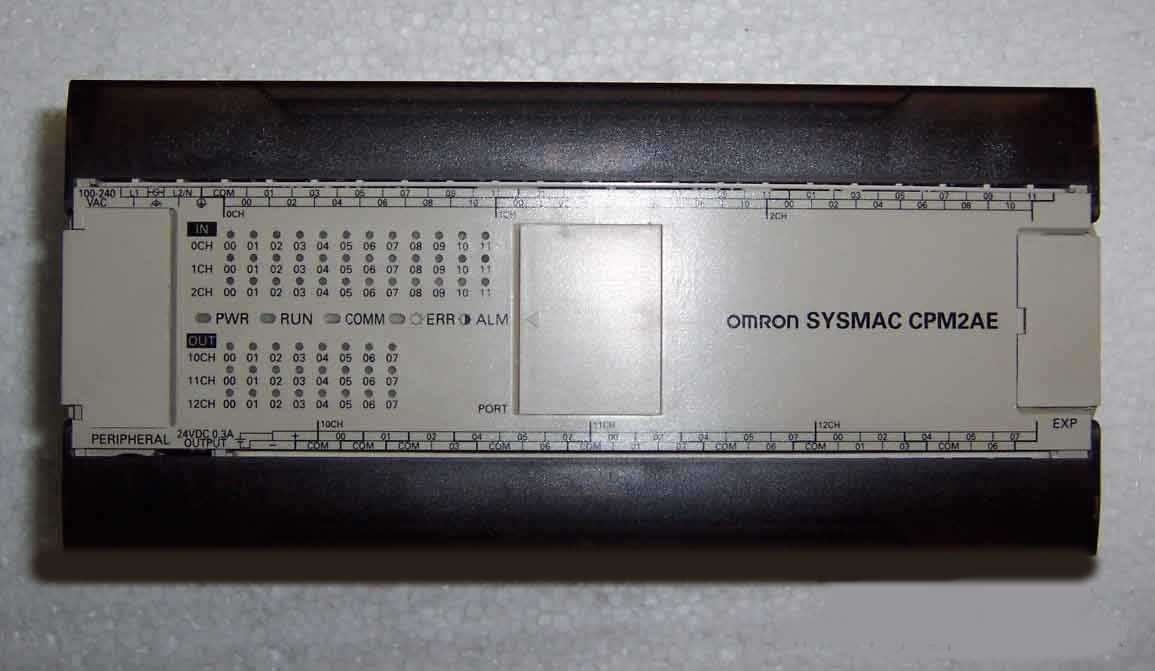 Brand: OMRON – Omron
Name: Omron CPM2AE
Type: CPM2AE
About products:
Agent Omron, the majestic black silk ribbon is open, Otto Knicks, MTL grating, P +F grating, uses APEX wide, Jeff's human relations, the mountain of Mitsubishi is military, the good fortune extraordinarily, fort alliance, the department is auspicious, WEST, KGN optic fibre
The products are detailed:
The sea specially electromechanical Co., Ltd. of Fuzhou is that the professional agent sells the internationally recognized brand products, the industry of Israel turns main management, the comprehensive company incorporating science, industry and trade into an organic whole automatically, it is one of China's most advantageous OMRON agents. Inherit " Keep the contract, heavy credit quality first " Management theory,depend on complete technical support and after-sale service win the confidence of the masses of customers. Serve trades such as electricity, electron, metallurgy, chemical industry, car making, lathe, package packing machine, food machinery, fabrics machine, machinery of moulding plastics,etc. extensively. Products, industry of mainly dealing in and sensing are safe, control instrument, sport control, executive body, frequency conversion and transmission, hydraulic pneumatic component etc.; Concrete products and brand are as follows, sense the products: Omron OMRON, Otto Knicks AUTONICS, AZBIL mountain is military, hertz of P +F good fortune extraordinarily, BAUMER fort alliance, GEFRAN Jeff's human relations, DANAHER Dana, unless unless KEYENCE Kean person, auspicious department in CONTRINRX, TURCK Tuerk,ELCO should department, in bamboo, Taiwan KGN optic fibre TAKEX; Man-machine interface: Majestic black silk ribbon open WEINVIEW, Shenzhen rejects openly, Siemens SIEMENS, the power MW of bright latitude; Industry is safe: Luo Munster's anti-blast pressure changer, Omron OMRON safe products, Pierre's magnetic PILZ safe products, bold Halma safe interlock; Control the instrument: YAMATAKE warm accusing of device, positioner, ABB positioner, flow meter, WEST warm accusing of device, the supernatural harbour SHIKO temperature-controled table, the temperature-controled table of FUJI Fuji, PAN-GLOBE silicon controlled rectifier, Optris thermoscope, TOKY instrument; Sports are controlled: Servo electrical machinery, Siemens' straight line electrical machinery, servo electrical machinery of Mitsubishi, fit the servo electrical machinery of Sichuan, servo foreign SANMO exchange of mountain; Frequency conversion and transmission: The frequency converter of Mitsubishi, fits the frequency converter of Sichuan, the frequency converter of Omron, the love is silent to grow frequency converter, governor, the frequency converter of Siemens, direct-flow governor, human relations thatch frequency converter, direct-flow governor; Hydraulic pneumatic component: ASCO electromagnetic valve and pneumatic component, PARKER hydraulic pneumatic component, Germany FESTO electromagnetic valve and pneumatic component, Japan SMC electromagnetic valve and pneumatic component, hundred million promise E.MC electromagnetic valve and pneumatic component very much in Ningbo; Welcome to call to consult to negotiate, the exchange of technology!