RM1-50 mining industry uses the motor of the emulsion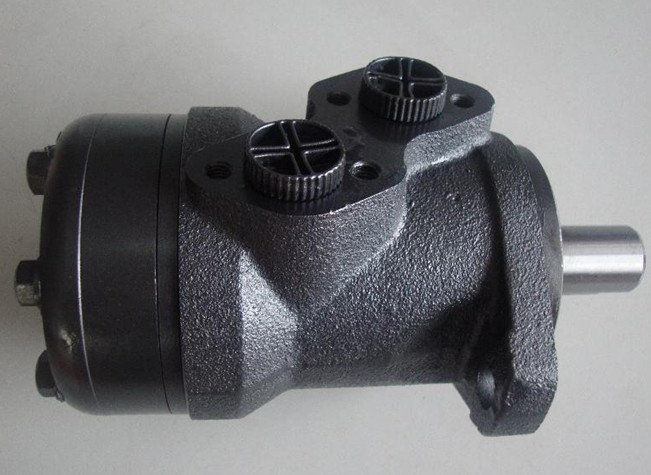 Brand: Winnie moderate to mine
Name: RM1-50 mining industry uses the motor of the emulsion
Type:
About products:
RM1-50 emulsion motor speciality used in the rig of the emulsion
The products are detailed:
Press hydraulic Industrial Co., Ltd. of Ningbo specializes in big low-speed torsion hydraulic motor and moderating machine, manufacturer of the hydraulic hoist. The main products are as follows,
First. The hydraulic motor of big low-speed torsion:
1. Series BM put the hydraulic motor (OMP, OMR, JH, BM-D, BMR, BM-C, OMS, OMT, OMV, series BM-E) of line : The pendulum line motor that our company produces can substitute the brand Bulgarian M +S, the series of Sri Lankan of Denver, Eton 2K of U.S.A., series 6K.
2. The column is filled in the motor: Five stars series JMD outside, five stars put the motor series GM of the jar promptly, can substitute Italian SAI inside, Daniel is modest and card Sannie MR, MRE, MRC, series MRCN.
3. Walking motor: Series MS walk the motor can substitute French wave Crane series MS, and German wrestler happy series MCR.
4. The hydraulic motor of inner curve: QJM steel ball motor
5. The motor of the emulsion: RM1, RM2, instead of importing SP, HSP emulsion motor
6. High-speed motor: A 2F Series, series A2FE, series A6V.
Two. Hydraulic a hoist ' Hoist engine) : The hiding hydraulic hoist inside, the empty hook leaves the hydraulic hoist of style freely, the hydraulic hoist of general type, can order according to customer's request.
Three. The moderating machine of hydraulic pressure: FH turn device round, the intersection of FC and the intersection of transmission and device, GFT walk machine of moderating, GFB turn plane of moderating round.
Our products can replace the foreign brand ripely as follows:
German wrestler's happy REXROTH MCR serial hydraulic motors, GFT series moderating machines,etc.
French wave Crane's POCLAIN MS series column is filled in hydraulic motor and wheel type motor
Sri Lankan reaches the not hydraulic motor of STAFFA HMB, HMC series five star
Dana Mick DINAMIC hoist engine (hydraulic hoist) , moderating machine
Denver Sri Lankan DANFOSS OMP\OMR\OMS\OMV\OMT,etc. puts the line type hydraulic motor
Hydraulic motor of series big low-speed torsion of Italian SAI GM
DENISON CALZONI (Daniel is modest, card Sannie) Hydraulic motors (five stars motor) of big low-speed torsion of series such as MR, MRE,etc.
PARKER (Parker) , WHITE (White) , EATON (Eton) Line type hydraulic motors of pendulum such as TG, TE, 2K, 6K,etc.
Rugged heavy worker SX serial hydraulic motors (five stars motor) in Sichuan of Japan
ROSSI, Rossi of Italian, moderate machine, cloth link the intersection of series,etc. and the intersection of right angle and axle plane of moderating, RCE of Buddhist nun, while being stupid