The computer closes the port flash point measure apparatus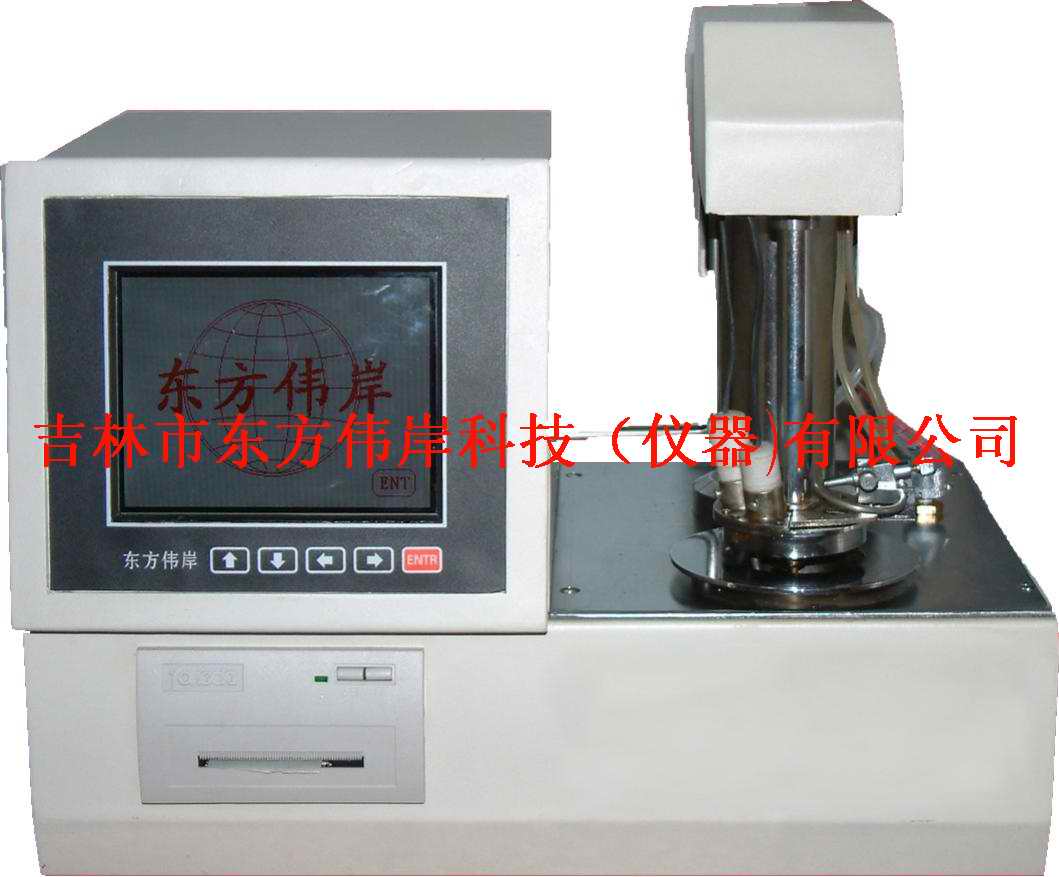 Brand: Three is exceeded
Name: The computer closes the port flash point measure apparatus
Type: SBS-10
About products:
Manufacture according to the national standard GB261 latest standard, is used for determining the fuel oil. Lubricating oil. The solid suspends the liquid and prones to forming the liquid of the superficial membrane under testing the condition, flash point with other liquid.
The products are detailed:
Our factory returns the production and management: Full-automatic a liquid crystal computer form ' Pair) Measure apparatus of flash point of opening of the cup; Full-automatic a liquid crystal computer form ' Pair) The cup closes the port flash point measure apparatus; Full-automatic liquid crystal computer form one pair of cups opens and closes the measure apparatus of a flash point; Full-automatic movement viscosity measure apparatus; Automatic condensation point measure apparatus of the computer; Close the testing device of a flash point at low temperature fast; The multi-functional corrosion corrodes the measure apparatus; The lubricating oil resists the foam characteristic measure apparatus; Resist the fuel and autoignite and click the measure apparatus; Resist and emulsify the performance measure apparatus; The oil is able to bear pressing and testing the measure apparatus; Full-automatic interface tension measure apparatus; Density appearance; Oxidize the stability measure apparatus; Air releasing value measure apparatus; Measure apparatus of volume resistivity of insulating oil; Micro- moisture measure apparatus.